Licensed and Insured: Lic # ccc 1329758
Our roofing contractors specialize in re-roofing for residential and commercial customers in Florida. First Roofing Pro provides the following roofing service:
#1 Built-up system  slopes & flat roofs, Residential & Commercial. Is a membrane roofing made up of asphalt and felt., also include elastomeric. An elastomeric is any material that has the elasticity to return to its original shape. B.U.R waterprof felt make it strong and flexible so the roof can expand and contract if properly installed.
#2 Metal System  Sheet metal used in roofing, is made of galvanized steel, stainless steel, monel metal, terne metal, copper or aluminium. Come in a variety of colors. You can expect a metal roof to last 25 to 35 years although some types can rust; you can restore them with special paint.
#3 Tiles Clay or Concrete  Have similar physical properties and installation methods, same come in variety of shapes, sizes and colors. A well constructed clay or concrete tile roof slould last more than 30 years it cost more to install than most others types of roofing.
#4 Asphalt shingles  Those roofs are attractive, versatile and fire and wind resistant, come in a variety of colors. Shingles whose are all the sames size are called three-tab shingles, stri with more than one layers of tabs call dimensional shingles.
#5 Roofing Repair and Maintenance  Leaks can occur almost anywhere on a roof and for any number of reasons: Severe weather which brings rain, wind and hail on roofs. MAINTENANCE is the second best offer your customers periodic follow- up inspection and maintenance. You can generally resurface and rejuvenate a roof than delaminates when it's flexed and shows blistering, and has insulation that's is not damage or wet.
For All Your Roofing Needs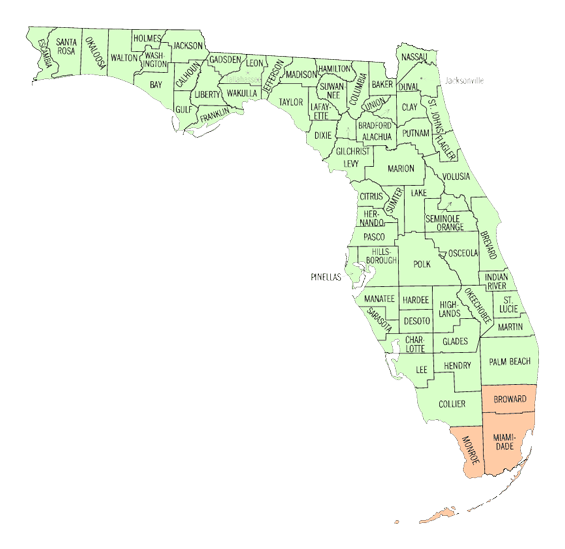 First Roofing Pro is headquartered in Miami Dade and operates in every county of Florida in emergent cases. Its main services are developed in operation in Miami Dade, Broward and Monroe.